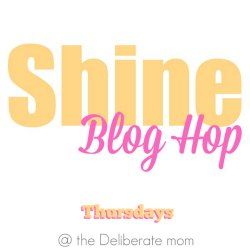 We have been studying the Middle Ages and yesterday we learned about the importance of stained glass windows. The windows didn't just present the most beautiful artwork most people would ever see, but they were used to tell the stories of the church with pictures of bible stories and saints for the illiterate. (Which was the great majority of people during this time period.)
We started by finding a picture we liked in a coloring book.
Next, we covered the back of the picture with a thick layer of pencil.
Tape the picture onto watercolor paper with easily removable tape.
Trace the image onto the water color paper.
Luke's shark
Next, we took regular Elmer's white glue, emptied 1/4 of the glue into another bottle and then added black tempera paint.....shake well. (It took a lot of shaking to get the black paint mixed into the glue).
Trace over the picture with black glue.
Luke's shark outlined with glue. It took several hours for the glue to dry.
Kim chose a monkey.
We then added straight glue lines, freehand, to the paper around the main image.
Using watercolors, fill in the spaces...we used bright colors for the border. The black glue is a barrier between colors.
These came out so awesome!! The kids were able to make them all on their own.
Here you can see the raised glue....This was a fun project which we will definitely make again.
I'm thinking a heart in the center with warm colors in the heart and cool colors for the border.